"At the centre of your being, you have the answer. You know who you are and you know what you want."
​Tom has been investing in property full time since 2012. Before that he had loads of different jobs including teaching English in Japan, doing a postgraduate course in Renewable Energy at Melbourne University and being the Lord Mayor of Norwich (no, really – google it!) It took him a while but eventually he worked out that he fancied doing something that would give him some passive income and the freedom to choose what to do with his time.
So he made a shortlist of all the things that he knew that could give him that passive income, decided that he didn't fancy investing in stocks and shares full time and plumped for property investing as there were only two things on the list.
Despite starting with no money he bought and rented out some houses and after a few years met Chris at Cuppa Coffee Property Networking. They got chatting and decided that they would both like to do larger projects, but that they were both terrified.
So they joined forces and shortly afterwards the Great Northern Property Company was born. It's been going from strength to strength as they've added more and more projects each year. You can see some of them on the 'Projects' page and we're always more than happy to pass on what we've learned, it's always cheaper to learn from someone else's mistakes!
When Tom's not propertying he loves travel, especially to Japan, cycling and table-tennis.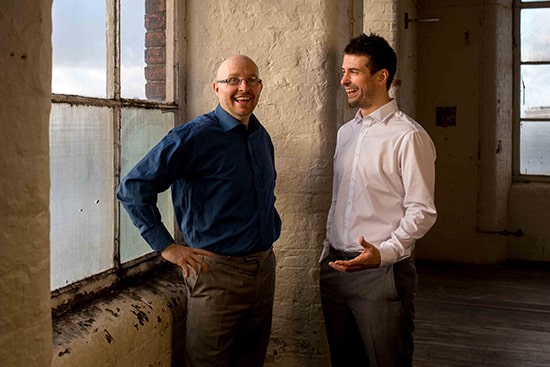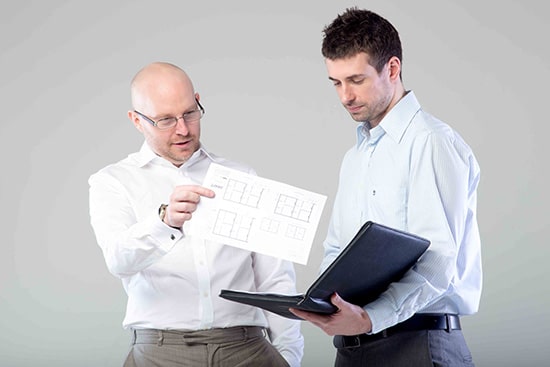 Chris started in property in 2006 and rapidly built up a portfolio of over 30 properties by buying, renovating and then refinancing. Having once bought 7 (yes SEVEN) properties in a single week, the financial crisis in 2008 stopped him in his tracks by reducing his ability to obtain mortgage finance.
After sitting on his a**e for 8 months wondering what to do, he ran a few different companies including a digital marketing agency and a bathroom renovation business. However, in 2012/13 he came back to property full time having decided that working in a "proper business" was too much like hard work!
After meeting Tom and founding the Great Northern Property Company, he has focused on building up the company at the same time slimming down and restructuring his own portfolio to create more cash flow in exchange for less day to day hassle!
In his spare time, Chris can mainly be found at the local swing park with his young daughter! When she lets him off swing pushing duties, he enjoys riding his Triumph motorbike, restoring old bits of furniture and rummaging through architectural salvage yards. Tom has told him more than once that he needs new hobbies.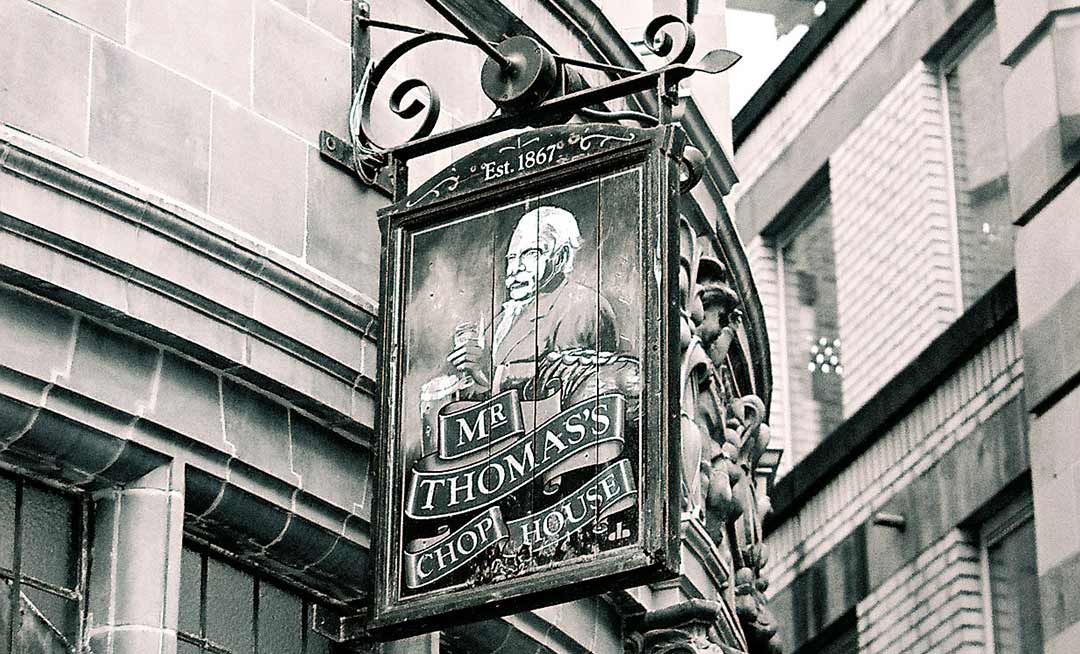 Suite 49, 792 Wilmslow Road, Didsbury, Manchester, M20 6UG​
07703 345 632
office@greatnorthernpropety.co.uk