Cuppa Property Networking
Tom started "Cuppa Coffee" in the summer of 2012 after he realised several things:
There were no free property networking meetings anywhere in Manchester – at least not that he could find!
All the existing meetings were monthly, and often didn't meet in August and/or December, which meant they often only met 10 times/year, making it more difficult to build a network of trusted people quickly.
The existing meetings all seem to cost £20
He was running out of £20's…
The group has since been renamed the "Cuppa Property Networking and Investment group" but otherwise has stayed pretty much the same.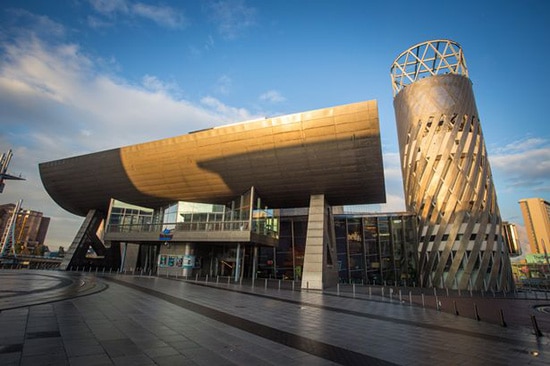 We have been meeting every Saturday ever since, (apart from the odd Christmas day!) and we have a really great group of people. Everybody is warmly welcomed and encouraged, from total newbies just thinking about getting into property, to experienced professionals with years of hard-won wisdom!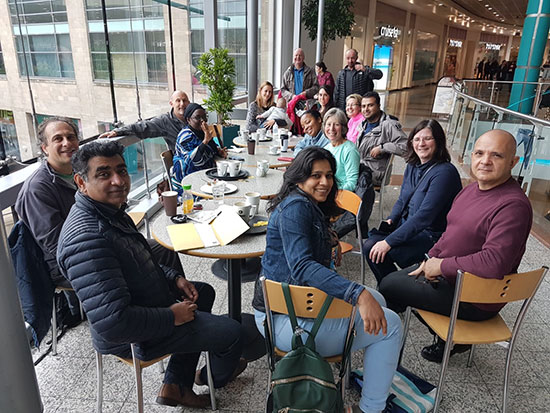 We exchange ideas and guidance and help each other out wherever we can, but we know that as well as having a good time there have been a lot of deals through connections that have been made at Cuppa. That includes several people who have found their future business partners at the group, as well as being where Tom and Chris first met!
In normal times we meet in person, but during covid times we have taken the meeting online and changed the meeting slightly so it runs every Saturday from 9 – 10:30am UK time. It's FREE to attend, click on the link below to join, you don't need to register or book.
The format is typically:
9 – 9:40am
Our open forum where we chat about all things Manchester property. This will either be hosted by Tom, or we'll 'breakout' into smaller groups.
9:40 – 10:30am
A presentation by a guest speaker – typically a leader in their field – followed by a Q&A.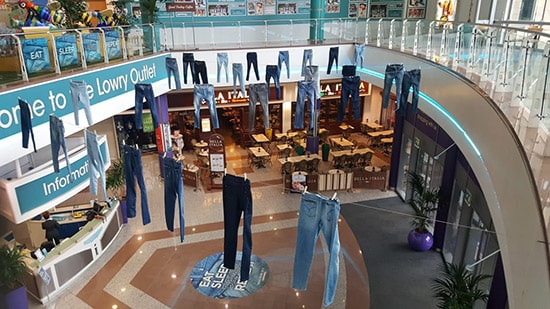 "Doing things in the right way with people's best interests at heart is central to how we invest in property. Cuppa really embodies those values for us. We now run Asana, our own very successful property networking group serving Wigan and Bolton, and we are delighted to continue to work with and attend Cuppa because it's heart is in the right place".
"Cuppa is a great way to start the weekend in the right way. We're switched on and have met some cool new people by 11am on a Saturday. That's a win for us."
In normal times Cuppa is held at the eponymous Cuppa Coffee shop at the Lowry Outlet Mall in Salford Quays M50 3AH. However, with the current covid-19 situation all of our meetings have moved online until restrictions are eased or lifted. We will keep this page updated when that changes
Since lockdown we have been recording all of our speaker meetings as podcasts. How's that been going? Well we made the list of the Top 30 UK Real Estate Podcasts You Must Follow less than a year after we started recording it! Check out https://blog.feedspot.com/uk_real_estate_podcasts/
Search your podcast platform for 'Cuppa Property Networking' or click the button
We also have our facebook page where we share exclusive content such as interviews with Cuppa members and previews of upcoming events – https://www.facebook.com/cuppacoffeeproperty/
Finally, we have one of the best property Whatsapp groups in the country with over 200 members sharing and exchanging information everyday. From recommendations on trades and professionals through to hints and tips about where to find the best off market deals. The only 'rule' we have is that you have to attend Cuppa at least once before you can be added to the Whatsapp group. So that alone is reason enough to drag yourself out of bed in time for Cuppa at least once!
We look forward to welcoming you!