Ever wondered how you build up a great "Power Team" of all the professionals that you'll need to make your property journey run smoothly and cost effectively? People who can work quickly and without too much management, and when needed, can go into bat for you to help you get over the obstacles that are bound to come up from time to time?
Well, there's two ways really. The first is to continuously get it wrong for a few years, make every mistake in the book and waste a lot of time and money along the way. Eventually you'll work out who's good and who's not. This is the model that Chris and Tom went for. The second way is to use Chris and Tom's Power Team and make them your own – they're all listed below. Your call.
Oh, and if you go for the second option and need a recommendation for a profession or trade that you can't see here, get in touch and we'll be happy to point you in the right direction.
PROFESSION: CHARTERED ACCOUNTANTS
COMPANY: CHAMPION ACCOUNTANTS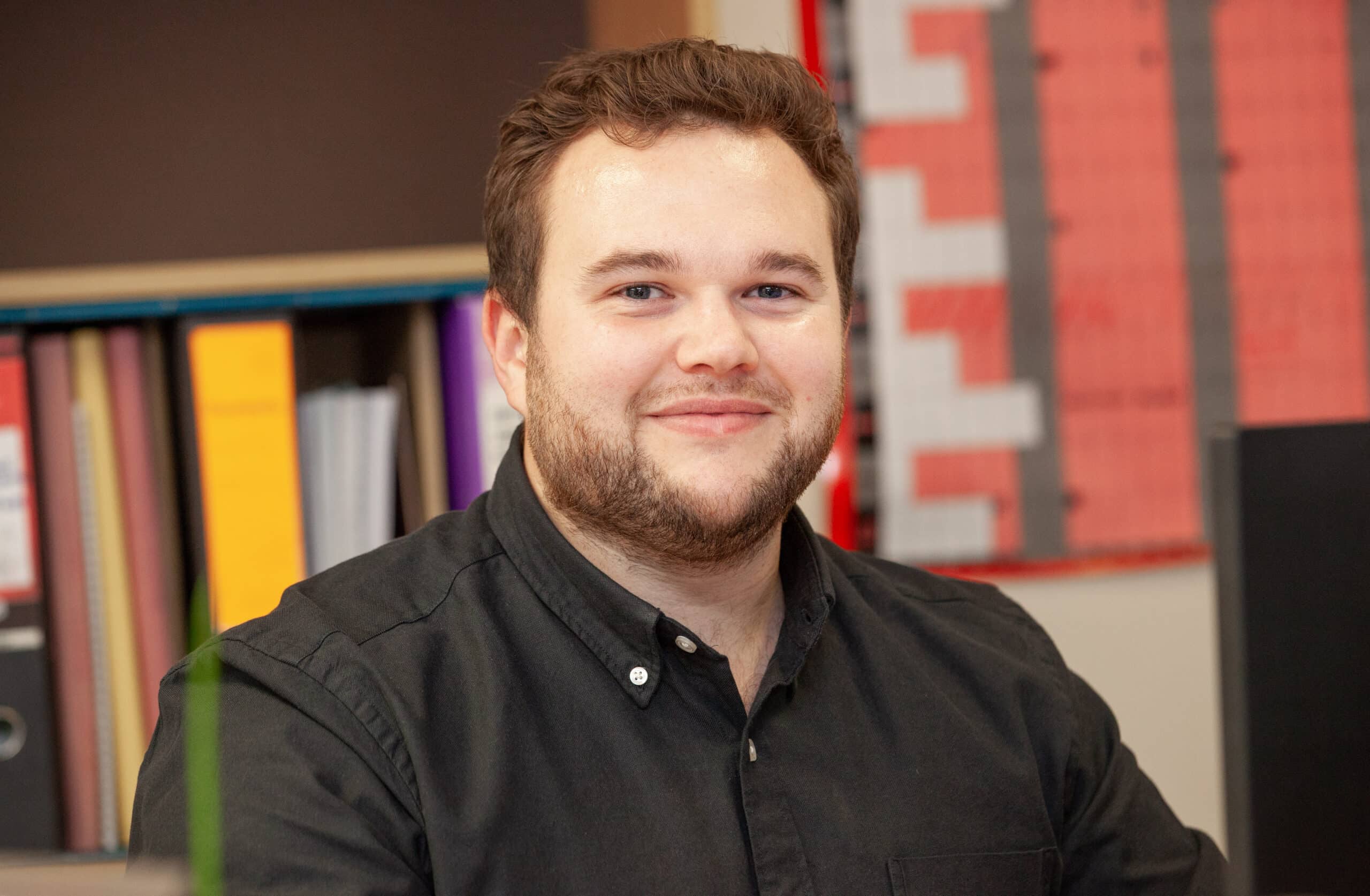 Champion Accountants is a leading accountancy and business advisory group that specialises in the Small and Medium-sized Enterprise (SME) sector. From their offices across the North West, they provide a range of services to businesses and individuals nationwide.
As an Advisory focussed firm, David is a key lead in the group's tax planning activities. Based out of Champion's Manchester head office, David is responsible for providing tax advisory and consultancy services to a diverse portfolio of clients, from private individuals to large companies.
TEL: 0161 703 2500
EMAIL: david.herd@championgroup.co.uk
DEAL FOR YOU
FREE initial review of your property portfolio.
WHY WE LIKE THEM
We like the fact they are a slightly bigger firm, and so have different specialists they can call on when needed. We now use them for all our book keeping for example.
AREA COVERED
Offices throughout the North-West – Nationwide coverage
DEAL FOR YOU
FREE review of your circumstances and/or portfolio before making any commitment.
WHY WE LIKE THEM
Michelle gets great rates and sees roadblocks coming so that (usually!) deals go through smoothly and on time. She's also very reasonably priced.
AREA COVERED
Based in Manchester – Nationwide coverage.
At Revive we fully assess your current circumstances and goals to ensure we give you best advice every time. We build solid relationships with our clients working with them through their property lifecycle.
Michelle Morrison is our Senior Adviser and has more than twenty years experience as a Mortgage Broker and Portfolio Landlord which enables a wider understanding of lenders overall criteria. She has worked with first time landlords assisting in building their portfolios.
She also has a wide experience with:
First time buyers including many new builds and the Help to buy scheme
Equity release for the over 55's
Remortgages and home movers
YOUR HOME MAY BE REPOSSESSED IF YOU DO NOT KEEP UP REPAYMENTS ON A MORTGAGE.
Typically we charge a fee of £195 for arranging a mortgage, however the actual fee will depend on your circumstances and will not exceed 1% of the mortgage amount. The fees may be waived subject to the terms of the fee waiver agreement.
PROFESSION: All of market Mortgage Broker
COMPANY: Revive Mortgages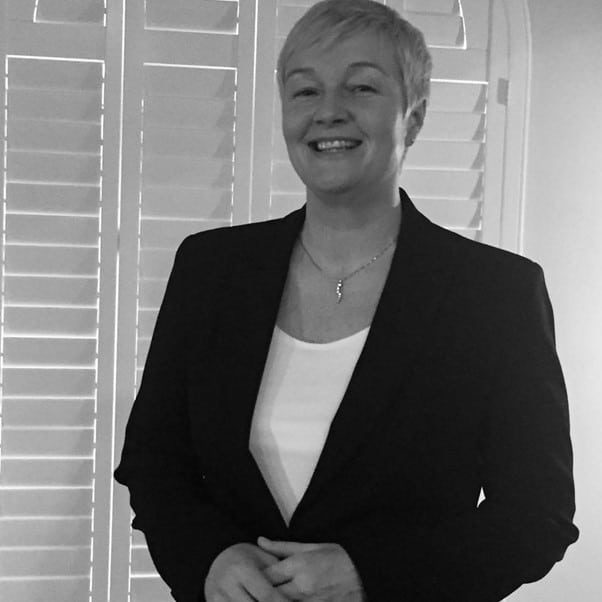 "We're delighted that we contacted David Herd from Champion Accountants, he's been really good with us. It's great when people recommend other good people - it's amazing how many of our best people have come that way."
PROFESSION: Mortgage & Protection Broker
COMPANY: Andrew Nolan Mortgages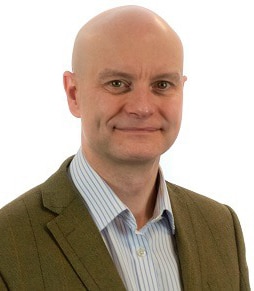 Colin is an experienced mortgage advisor for buy to lets, HMO's, blocks of flats, bridging, development finance etc and of course residential purchase and remortgages. He can also sort you out for life, health and income protection insurance, and help you with a Will.
Colin is a Chartered Engineer by trade, and an experienced property investor in his own right with a portfolio spanning from Liverpool to Oldham, and Bury to Runcorn.
DEAL FOR YOU
FREE review of your circumstances and/or portfolio before making any commitment.
WHY WE LIKE THEM
Colin is great at the detail, he doesn't miss much, and can often find value in places that others miss. For example spotting opportunities to reduce fee or tax liabilities. He also happens to be a really nice and trustworthy bloke!
AREA COVERED
Based just outside Manchester – Nationwide Coverage.
DEAL FOR YOU
FREE review of your portfolio including planned future purchases
WHY WE LIKE THEM
In a word because they seem to care! They care about doing tenant finds professionally and quickly, and they care about managing properties. They are also very knowledgeable about all different areas within Manchester, and that saves a lot of time when talking about rent levels or tenant types for specific properties.
AREA COVERED
Whole of the North West
Managing over 500 properties and HMO rooms across the North West, we take great pride in returning control of time back to landlords and property investors alike.
As a company founded by landlords, we know what exceptional property management looks like and what you expect for your investment property, and we're here to deliver.
With an adaptive range of packages suited or custom tailored to your needs, we offer transparent services and schemes to prove your property is in reassuring hands. Whether you're looking to simply harness our innovative property letting service, or full comprehensive property and HMO management, the choice is yours.
PROFESSION: Letting & Managing Agent
COMPANY: Abode Property Management (NW)Ltd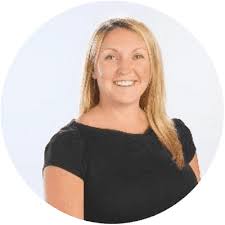 PROFESSION: HMO Management
COMPANY: Confidence Property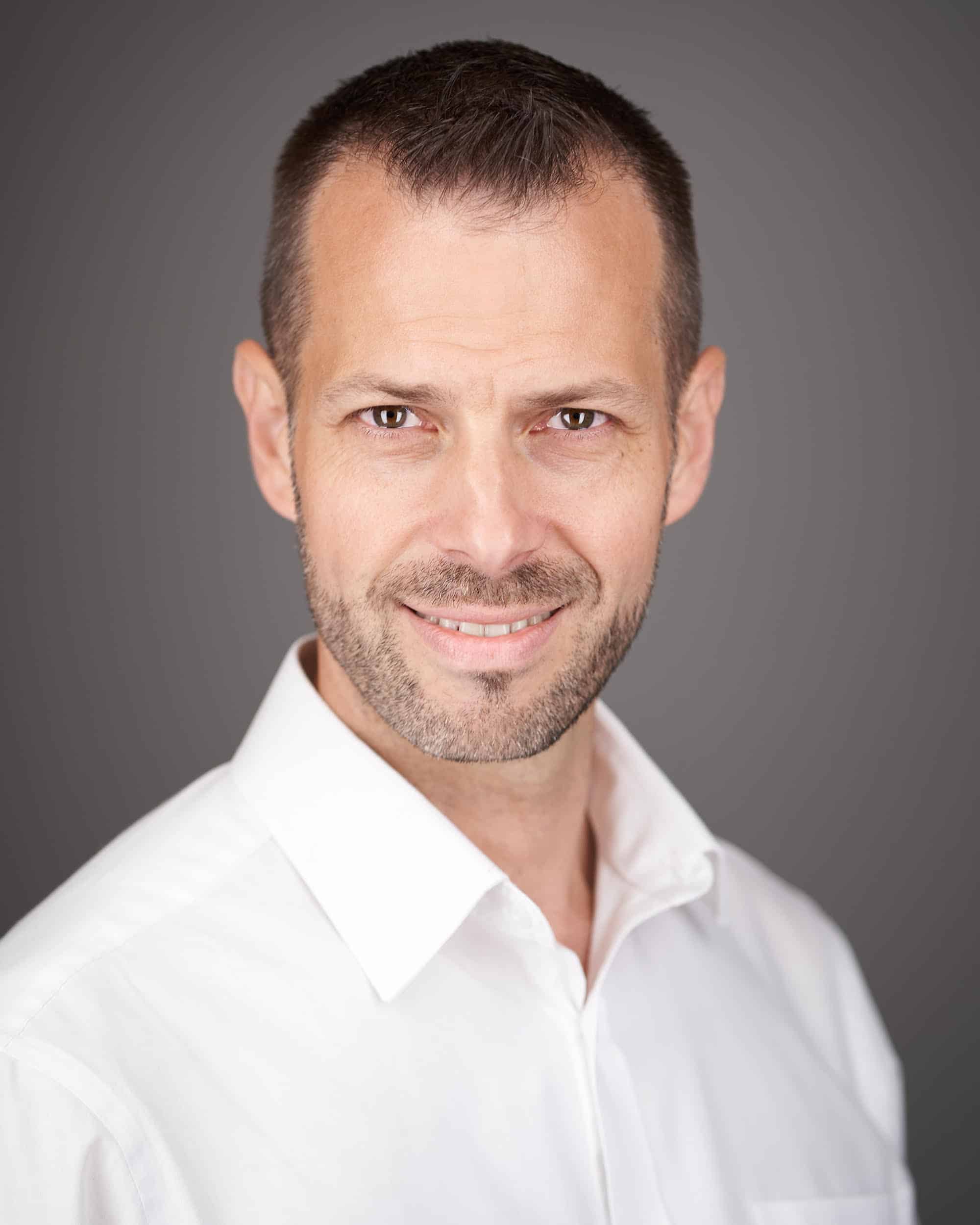 Confidence Property is a specialist HMO Lettings Agency that has 10+ years experience creating and managing houseshares. So if you've got or are planning a 5+ bed House of Multiple Occupation (HMO) then get in touch.
TEL: 0161 327 1375
EMAIL: hello@confienceproperty.co.uk
DEAL FOR YOU
FREE, no-obligation rent review of your HMO or HMO portfolio.
WHY WE LIKE THEM
They're HMO Landlords themselves and give clients peace of mind by looking after properties and tenants as if they were their own.
AREA COVERED
Everywhere within the M60 and 5 miles outside of the M60.
DEAL FOR YOU
A FREE initial review of your existing policy and a comment on its level of cover and effectiveness. We will also waive our administration fee if you mention you've been referred by Tom and Chris!
WHY WE LIKE THEM
Caroline answers the phone when I call and always seems glad to speak to me. Perhaps more importantly she also knows what she's talking about, and on the rare occasions I've spoken to other brokers they always seem more expensive.
AREA COVERED
Anywhere! They have clients as far north as Scotland and as far south as Portsmouth.
Caroline has worked in the insurance industry for over 17 years with over 10 years specialising specifically in property insurance. Having worked for large corporate companies, made the decision in 2016 to set up Sentio Insurance Brokers with fellow director Richard Waltier.
Our company vision is to act with professionalism, integrity and respect and to deliver comprehensive solutions to our clients showing value for money at competitive premiums without compromising on cover. We offer an outstanding service for our clients which is always responsive and always personal.
TEL: 0333 3660 007
EMAIL: carolinef@sentioinsurance.co.uk
PROFESSION: Insurance
COMPANY: Sentio Insurance Brokers Limited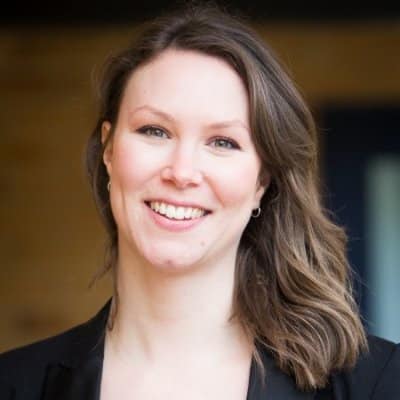 PROFESSION: Systems and Outsourcing
COMPANY: Systems and Outsourcing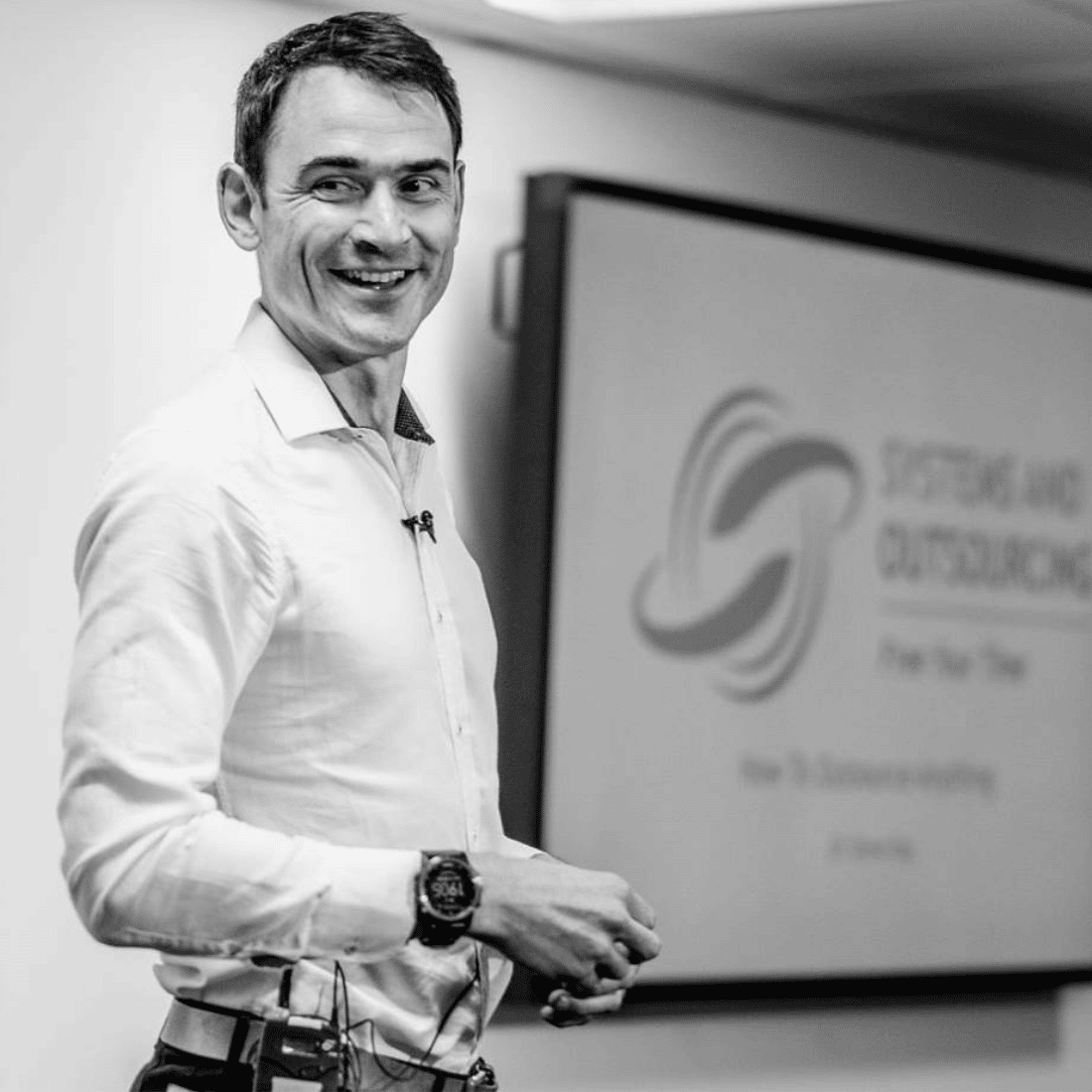 Steve has degrees in both computing and medicine. He's a serial entrepreneur, has worked as an A&E doctor and started investing in property in 2002.
In 2015, he left medicine and moved to Stockholm with his wife. Since then, he'l co-founded three successful remote businesses. He now coaches small business owners to create systems, work remotely and outsource their work.
He is passionate about technology, systemisation and business and relaxes by running ultramarathons, telemark skiing and kayaking in Stockholm's Archipelago.
WHY WE LIKE THEM
As it says on Steve's website, "Did You start your business to give your family a better quality of life? How's that going?" In short, we like Steve, and we also really like what he's offering, which is your time back. Because once you've got your time back, you'll be really dangerous…
AREA COVERED
Mr Worldwide.
"Tom recommended Abode to me. They've done a couple of tenant finds for me so far and have been excellent. Both of the sets of tenants have paid in full and are still there years later!"
 DEAL FOR YOU
£15 off your first year membership fee when you use the unique code – FPV-361 when you sign up!
WHY WE LIKE THEM
There are two main reasons we like them – Firstly, the advice line. You can call up and ask more or less any landlording question you like and they will either answer there and then or get back to you. That's worth the (very reasonable) membership fee on it's own. Then there's all the documents and resources they have on the site which you can download and use as often as you like.  Invaluable.
AREA COVERED
Nationwide
The National Residential Landlords Association is the UK's largest membership organisation for private residential landlords, supporting and representing over 90,000 members. The association was created from the merger of the RLA and NLA in April 2020.
NRLA members range from full-time landlords running property portfolios to those letting single bedroom flats. Whatever their status, most landlords face the same regulatory and legal challenges, with over 100 Acts of Parliament and 400 sets of regulations governing the private residential lettings sector.
We help our members navigate these challenges and proudly offer some of the most comprehensive learning resources and market-leading intelligence available in the sector.
National Residential Landlords Association (NRLA)
PROFESSION: Professional Association for Landlords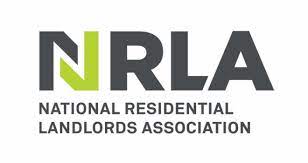 PROFESSION: Bullion…by Post
COMPANY: Bullion by Post

BullionByPost markets itself as the No.1 online bullion dealer. Based in Birmingham city centre, BullionByPost is part of Jewellery Quarter Bullion Limited (JQB). They launched the BullionByPost service in order to offer private UK investors a straightforward and secure way to buy bullion at low margins ideal for investment.
They offer a complete range of bullion products including gold bars, silver bars, gold coins and silver coins, as well as platinum and palladium products, and an array of helpful tools for understanding the bullion market.
DEAL FOR YOU
A FREE 1oz Silver Britannia when you sign up using the code UT3ST9TN and spend over £250.
WHY WE LIKE THEM
We've been using BBP for a few years now. We always choose to have our gold kept in storage for us for security, and they've always been very easy to deal with and up front about costs. Friends who've had their orders delivered say that that's also a smooth process and that they jump on any issues quickly.
AREA COVERED
Nationwide
DEAL FOR YOU
£7 for signing up if you use the link – https://www.coinbase.com/join/dylan_x
WHY WE LIKE THEM
Coinbase is currently the largest cryptocurrency exchange in the United States by trading volume so it's a pretty big player in the sector, and IF you choose to invest in these highly volatile investments then this seems like a good place to do it.
AREA COVERED
All of the UK (and lots of other countries for that matter)
Coinbase is a digital currency exchange headquartered in San Francisco. They broker exchanges of Bitcoin, Bitcoin Cash, Ethereum, Ethereum Classic, Litecoin, Tezos, and many other cryptocurrencies, with fiat currencies like British Pounds and American Dollars in approximately 32 countries.  They also provide bitcoin transactions and storage in 190 countries worldwide.
PROFESSION: Cryptocurrency Exchange
COMPANY: Coinbase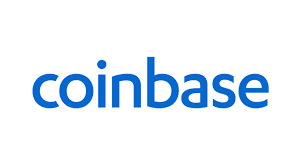 The above is a reference list of people and organisations that we have had a positive experience with. It does not constitute advice of any sort, especially financial advice, and you should always do your own due diligence.
Suite 49, 792 Wilmslow Road, Didsbury, Manchester, M20 6UG​
07703 345 632
office@greatnorthernpropety.co.uk