A Property Investment Company for Manchester to be Proud Of
We are Chris Jenkins and Tom Dylan, experienced investors based in Greater Manchester. We've been in property for over 20 years between us, and we joined forces in 2015 to found The Great Northern Property Company.  We have gone on to deliver exciting, challenging and consistently profitable projects for ourselves and our investors.
Some highlights of our journey so far are converting an old doctor's surgery into some swanky flats near Salford Quays and turning an old sweetshop into a highly profitable House of Multiple Occupation (HMO) in Ashton-under-Lyne. More recently we've moved into helping others through our mentoring and Property365! programmes.
We've done over 50 projects between us, including our share of triumphs and disasters, and built up a lot of experience along the way! Click to see some examples of the projects we've worked on, and to learn something from our home runs and our run outs. It might make you a fortune one day, or better yet it might save you one.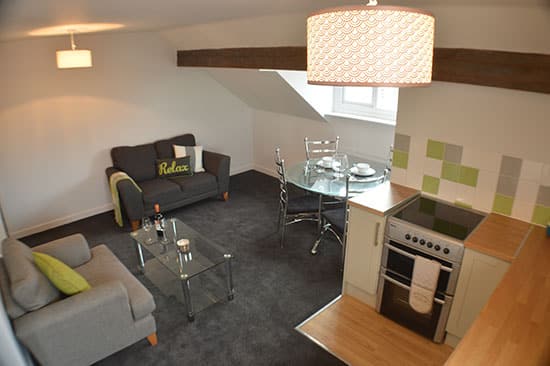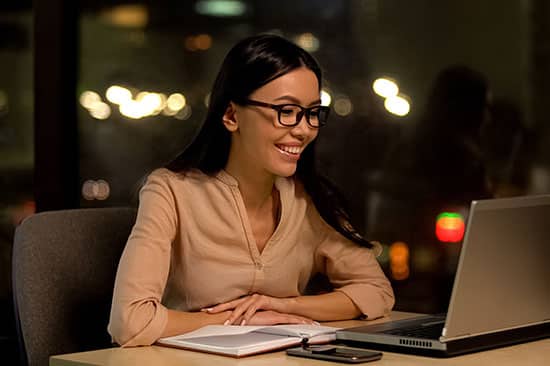 Many property investors want to perfect their craft, but feel they can't afford the time or money for full on property courses or private mentoring. So we've created a unique online property programme which costs only £2/day and which you can do before you have breakfast. If you've been getting bogged down or are sick of looking at the same to do list everyday, then this is for you.
If you're ready to take things to the next level then we also offer a range of bespoke mentoring packages to suit your needs. We can prove a strong track record of helping our mentoring clients – check out our testimonials, In fact we're so confident that we'll save you more than 10 times what you spend on mentoring with us that we offer a 28 day no quibble money-back guarantee!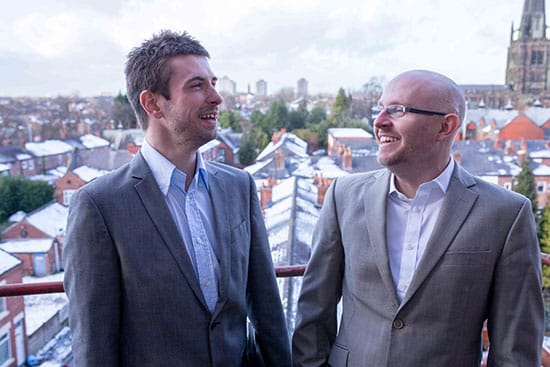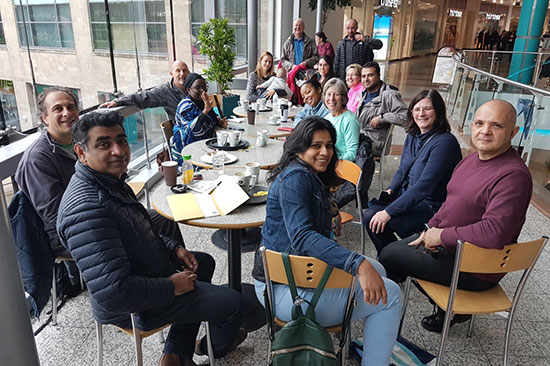 The old saying goes that 'Your Network is your Net worth' – a big part of how successful you are going to be is who you know and spend time with.  To put our money where our mouth is we started the most successful property networking group in Manchester in 2012, it's called 'Cuppa' We have FREE weekly meetings that you can attend, and an active Whatsapp group with over 200 members. 
As well as a great network of fellow investors, you'll also need great professionals who can make your life easier and lift you up to the next level – that's your Power Team. You've got two options, you can do what we did and take a few years of trial and error to build it up…or you can use ours.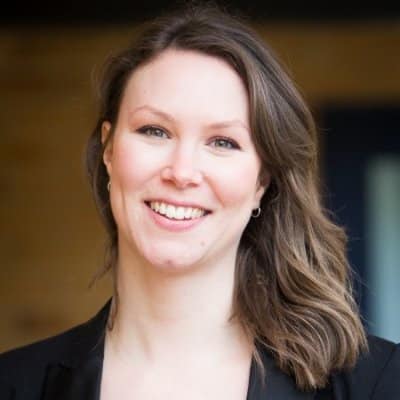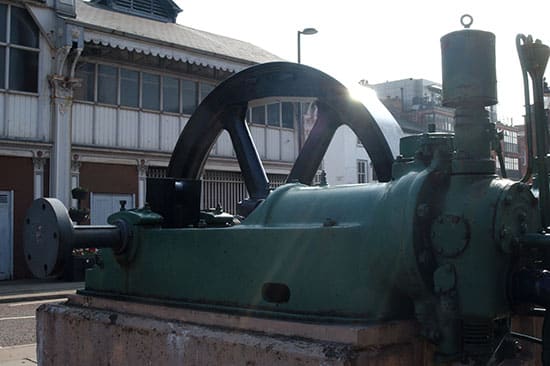 To learn more about who we are, where we've come from and what we stand for, visit our History page.
"Tom's a really easy guy to talk to. He started with nothing in property, so you get the feeling that whatever problems you're going through he's probably been there and done it already."
Chris has been in property for a long time. He doesn't miss much, and often comes up with solutions that no-one else seems to have even considered."
Suite 49, 792 Wilmslow Road, Didsbury, Manchester, M20 6UG​
07703 345 632
office@greatnorthernpropety.co.uk